Actual laboratory for our clients and our team we constantly adjust the way Imfusio works in order to align our own daily life with our clients' experience. Our flagship values: trust and pleasure.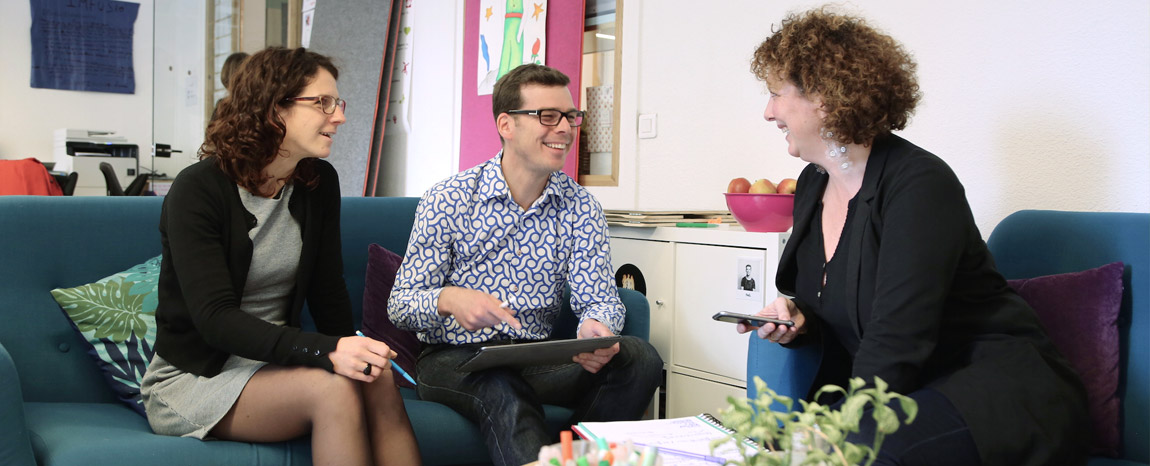 We've chosen self-government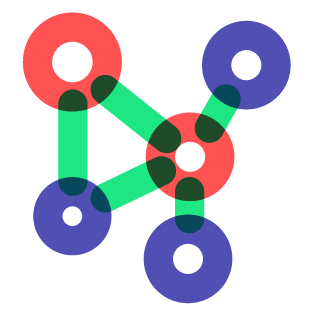 At Imfusio, leadership is shared. There is no hierarchical management in the classic sense of the term.
We make decisions according to a fluid and organic system using two kinds of "circles":
Perennial Circles: these are essential to the efficient functioning of our enterprise and are designed to last
Ephemeral Circles: by definition, these are temporary, designed to work in one-off project mode
Any Imfusian can open a circle when inspiration strikes, if it is in line with the defined purpose of Imfusio.
Commitment to transparency
All company information is accessible, shared and explained internally, including financial reports and salaries.
We also share the distribution and use of our turnover with our customers.
Remuneration "in conscience"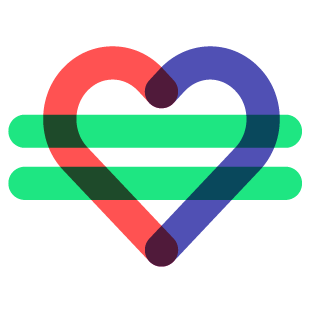 We believe in personal responsibility and we trust that everyone wants to give the best of themselves. In January 2017, in line with this policy and in the interests of full employee transparency, we made a radical move forward: each Imfusian decides "in conscience" what his or her own remuneration should be.
Inspired by Buffer, SEMCO and HANNO, we make the time to talk regularly (in small groups and as a whole) to help one another with this process. Prioritising this time for consultation and peer feedback helps this system run smoothly.
There is just one right of veto: it can be used if one or more people believe that a salary demand puts the future of the business in danger.
Respect for our convictions
Every new project we work on must be in line with our raison d'être. By allowing our intuition to guide us, we stay true to our values.
Our door is always open to welcome any visitors who might be curious about the way we work, Let's meet up!
+33 (0)1 85 09 93 28
Collaborative Recruitment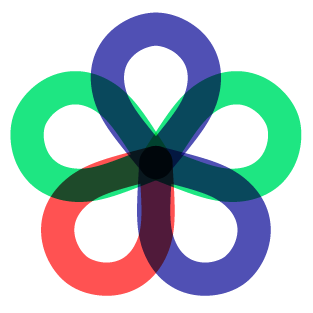 Our commitment to collective harmony means that everyone at Imfusio decides on new employees. The process involves two steps: first, there's an interview with two volunteer Imfusians, then a second, informal interview with the whole team, after which we all come to a decision together.
Being part of Imfusio means:
Taking part in tribal team life
Experiencing the principles of collective intelligence
Being part of a company that really shares leadership
Enjoying a work environment that involves personal and collective development