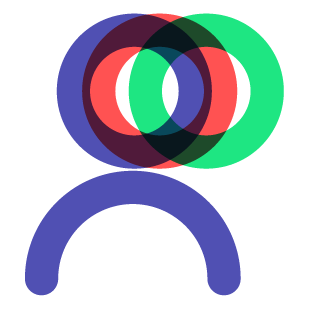 We are an independent and self-governed company. We amplify the dynamics of organizational transformation.
As transformation designers in motion, we feel useful in action because we learn with our clients and dare to be our first field of experimentation.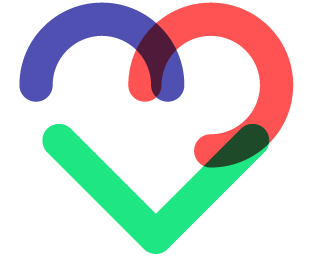 We act with and within organizations in transformation. We are convinced that they have an impact and must contribute to an inclusive and environmentally friendly world in interdependence with their ecosystem.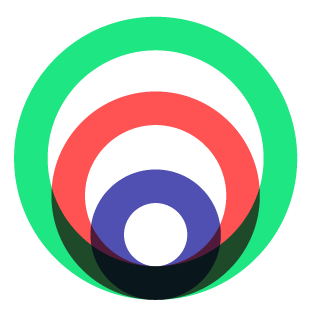 At the heart of these dynamics, the individual leads the action. This is why we are committed to working with our clients to empower all employees so that they can exercise their full responsibility in the service of each individual, the group and the world.
At Imfusio, we work with you to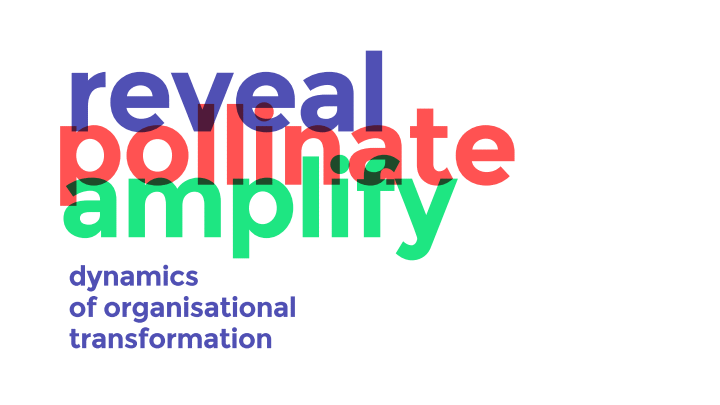 We are B Corp !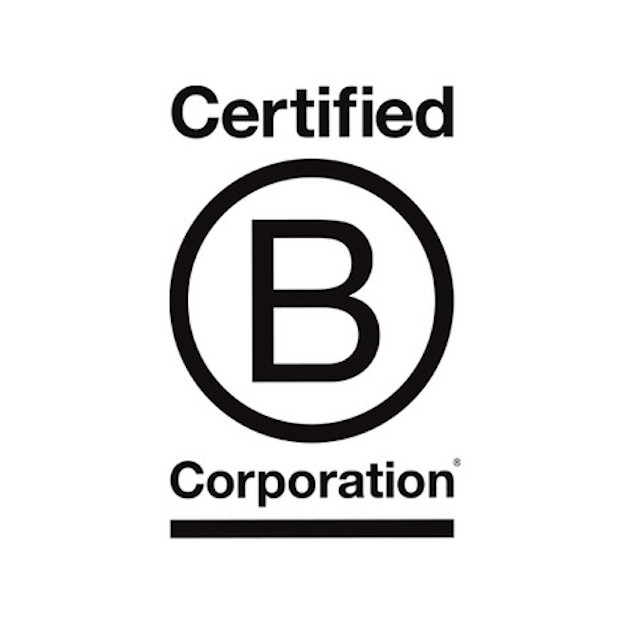 Imfusio has been a member of the BCorp community since May 31, 2019 and is thus among the pioneering companies in the world that want to reconcile profit and general interest. This certification is a recognition of our efforts to have a positive impact and it is above all a lever to go even further in the commitment of our purpose and our social and solidarity mission.
What inspires us?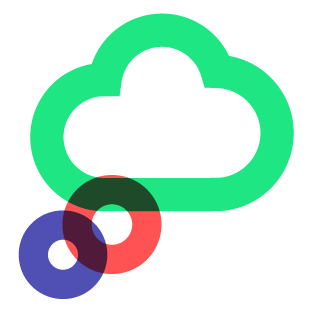 Our Clients
Every meeting, every client journey we embark upon inspires us and helps us grow. The questions, problems, and transformations we encounter help us to continuously evolve and innovative in the way we work.
Ground-breaking ideas
"The Theory of U", by Otto Sharmer
To transform in reaction to past experience is not enough. Sharmer invites us to give more consideration to the emerging future as we face the challenges of transformation in an ever more complex business environment.
"Reinventing organisations", by Frederic Laloux
The author presents a rigorous study of organisations who, liberated from old paradigms, were able to come up with new ways of thinking about management.
"The Natural Step", by Karl-Henrik Robert
Known as "A Framework for strategic sustainable development", this essential reading has helped organisations move towards sustainability for more than 25 years. It has been adopted by many of today's widely recognised pioneers.
Inspirational reading
The Works of Nancy Adler, (McGill University, Montreal) on how the combined strengths of cross-cultural teams perform versus those of monocultural teams.
"Freedom Inc", by Brian M Carney and Isaac Getz
"The Tipping Point", by Malcolm Gladwell
"Decomocracy Is Dead, Long Live Sociocracy!" by Gilles Charest
"Presence", by Peter Senge, Joseph Jaworski and Betty Sue Flowers
"If Beauty Made Us Happy", by Pierre Thibault and Francois Cardinal
"The Power of Failure", by Arnaud Granata
…
Enriching cultural experiences
Always curious about what's happening elsewhere in the world, our team soaks up ideas from other cultures with exploratory residencies in Japan, France, Spain Canada and the Anglo-Saxon countries.