We have always been interested in potential transition strategies to enable the move from traditional to collaborative management methods.
Our ever-evolving know-how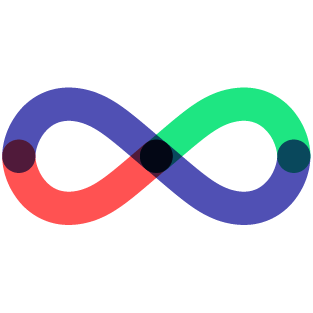 Since 2009, our research has led us to develop methods and tools to facilitate the diffusion of new organizational models for impact. In this context, Imfusio's work is eligible for the Research Tax Credit, in the Experimental Development category.
Labo-Proto-Transfo is the first fruit of our R&D approach. A positive model of organizational transformation, it represents 5 years of research which has led to its recognition as an innovation in its own right by the Ministry of Research and Higher Education.
Our other area of exploration focuses on the development of indicators for monitoring and valuing the impact of organizations transformations. The starting point of our reflections and R&D works: Sometrics TM. This is an online platform for measuring and mapping employee aspirations and valuing the untapped impact potential of an organization.
Since then, in order to have a positive impact on society and to better support our clients, we continue to adopt an exploratory posture in all our work.
Spreading the word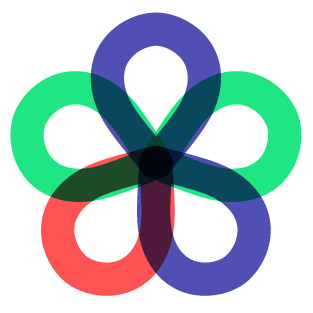 At Imfusio, we like to bring our extensive knowledge to a wider audience. This is reflected in our interventions in schools and universities, where we offer modules on managerial innovation and collective intelligence.
Institutions that have benefited from our interventions: