More empowered and engaged employees.
A more innovative corporate culture.
A contributing and inclusive business model.
What if transforming your organization were possible?
What if your culture was an integral part of your strategy?
What if having a positive impact on the world was within your reach?
culture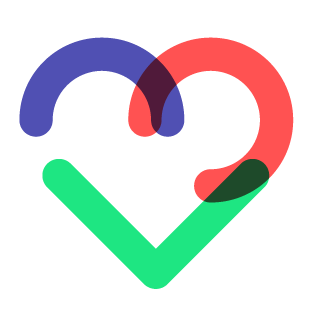 A better way of working together
We are pioneers in business transformation. We believe the process should be both rational and rewarding for everyone involved. We help transform your organisation by making it future-ready, in a step-by- step, sustainable way. First we work for you, then with you, so that eventually, you can do without us!

Find out more
method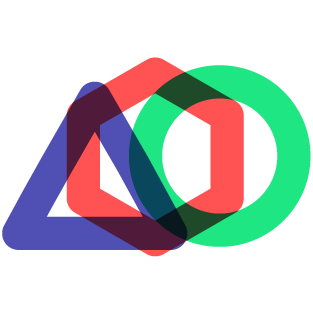 Transformation from the inside
Our core values of trust and enjoyment guide us as we work with you in a way that fully adapts to the complexity of your organisation and its stakeholders. Rather than using a "one-size-fits-all" approach, we stay open and flexible, involving all of your collaborators and enabling the process that is best for your business to evolve in an enduring, organic way.
Find out more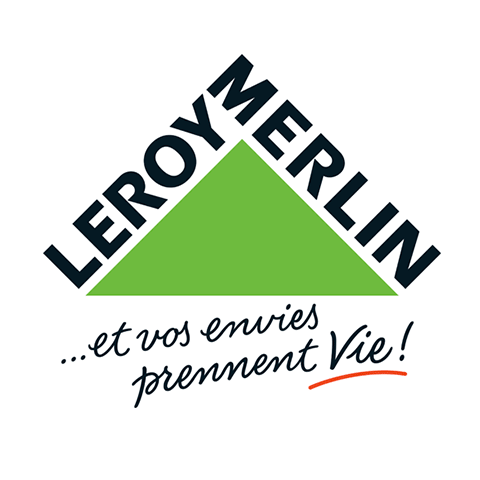 I would never have imagined that the transformation at Leroy Merlin could go so quickly or so well. We've developed solid transformation governance, which relies on a committed French Steering Committee and extremely clear sites. Our Store Managers are newly energised and full of enthusiasm. The sites are ready to go!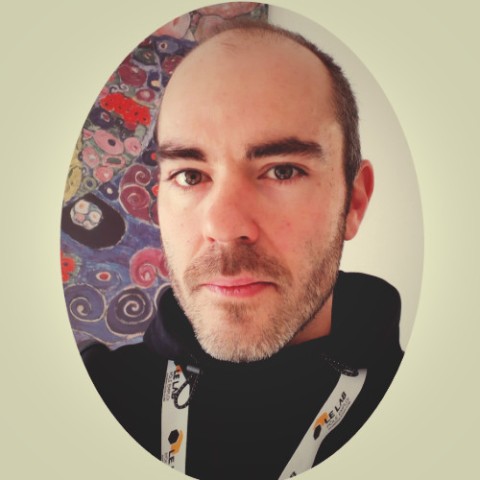 With Imfusio, it's almost natural.
They helped us to reveal what we had inside and their approach made us change the way we see things globally.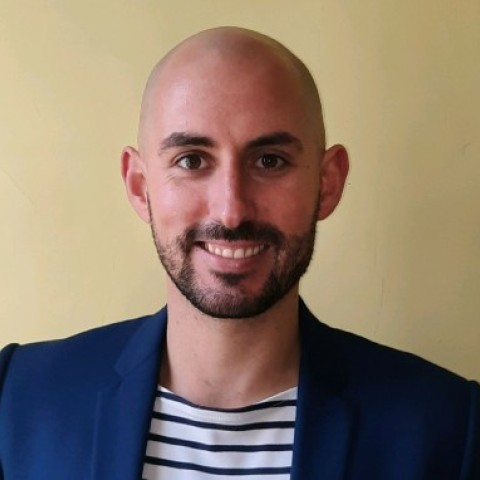 At MGEN, we had this challenge of equipping ourselves and our managers with impact measurement tools; and finally Sometrics is a magical tool for that. For the first time, we are able to have an objective, structured and serious evaluation at the scale of an organization - something that no one in a company of 10,000 people was able to show.
Together, let's amplify your transformation!
A transformation with impact that embraces the collective and the individuals: it is possible with us!
Contact us